Due to preparations for the Inovujeme Plzeň race, it will be possible to pick up personal collections only until 1 pm on Friday 2 June 2023. Shipments will be sent in the standard way.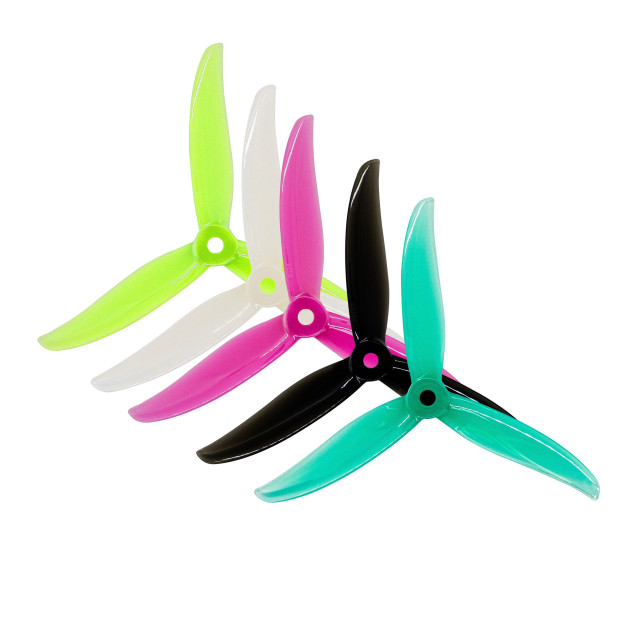 Gemfan Sbang 4934-3 are responsive propellers suitable for freestyle drones and dynamic flight. Thanks to its smaller size of 4.9" and lower weight of 3.5g, the motor can start and stop faster. The drone is thus more agile and reacts to maneuvers faster.
Gemfan Sbang is also changing the style of propeller packaging. All 4 propellers in the package are the same. There are variants with CW (right-hand) or CCW (left-hand) propellers to choose from. That way, you can always add only the propellers you are missing.
Key Features
Size: 4.9"
Pitch: 3.4"
Weight: 3.5g
Material: PC
Recommended weight of the drone: 500-700g