Z důvodu vládního nařízení rušíme kurzy. E-shop funguje standardním způsobem včetně osobních odběrů.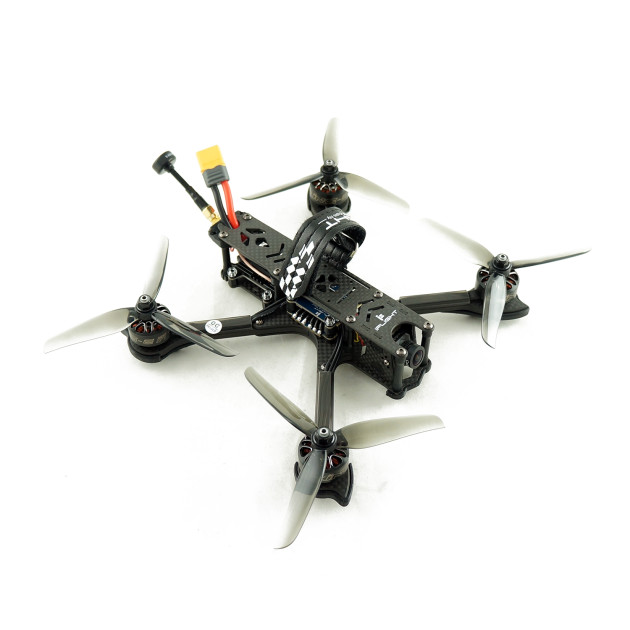 iFlight Cidora SL5-E 6S PNP
On the way - Apr 28, 2020
Cidora SL5-E 6S FPV Drone - with best iFlight components installed and pre-tuned! SL5 is a 5" size quadcopter that comes fully built.
For this copter we recommend to use 6S battery with capacity 1000-1300mAh.
GoPro mount not included.
Key Features
durable carbon frame with easily replaceable arms
Stack: SucceX-E F4 + SucceX-E 45A ESC
Motors: Xing-E 2207 1800Kv
Camera: Caddx Ratel
vTx: 25-1000mW