Z důvodu vládního nařízení rušíme kurzy. E-shop funguje standardním způsobem včetně osobních odběrů.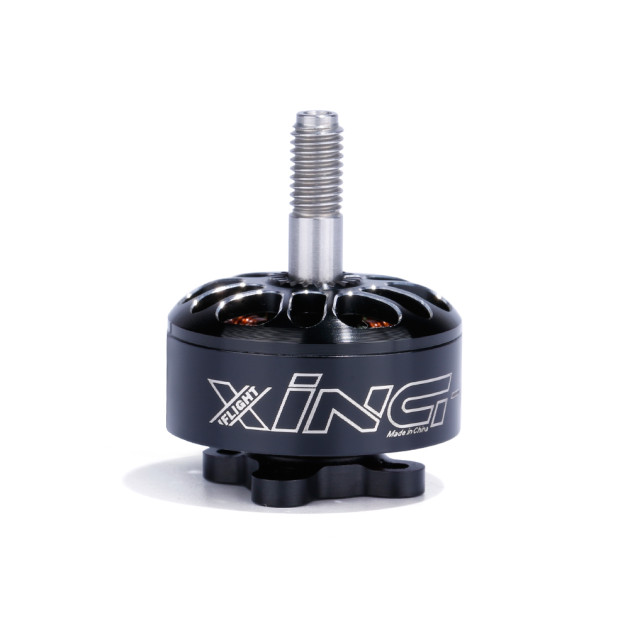 iFlight Xing-E 2207 Race Motor 2450KV
On the way - Apr 10, 2020
The Xing-E series is an economical variant of great iFlight Xing engines suitable for both freestyle and racing flying. They are durable, powerful and affordable. This engine features a solid 4mm steel hollow shaft and larger NSK 9x4x4mm bearings.
Key Features
Shaft: 4mm Steel
Mounting holes: 16x16mm
Magnets: N52SH curved
Bearing size: 9x4x4
Motor size: 28.5x19.7mm
Weight: 33.8g (with 15cm cable 20AWG)