We are closed on a holiday on Thursday 28.9. and on Friday 29.9. On Friday 29.9. orders will be shipped in the standard way.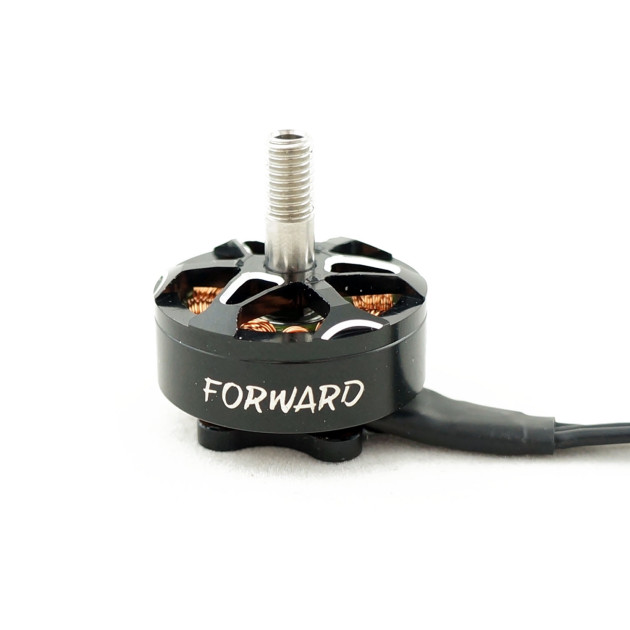 HGLRC Forward 2207 1775KV is motor designed primarily for racing and long-range flying in combination with a 5-6S LiPo.
The unrivaled motor design ensures excellent cooling while maintaining a high durability and a low weight of just under 31 grams.
Examples of suitable batteries:
Key Features
Diameter: 22 mm
Stator diameter: 7 mm
Configuration: 12S14P
motor resistance: 62 mΩ
Max. continuous current: 34 A
Max. Continuous power: 680 W
Weight without wires: 30.7 g
Rotor diameter: 27.5 mm
Shaft diameter: 5 mm
Power supply: 5-6S
ESC: 40 ~ 60 A
Propeller: 5-6 inch
Package Includes
HGLRC Forward 2207 1775KV
accessories