Z důvodu vládního nařízení rušíme kurzy. E-shop funguje standardním způsobem včetně osobních odběrů.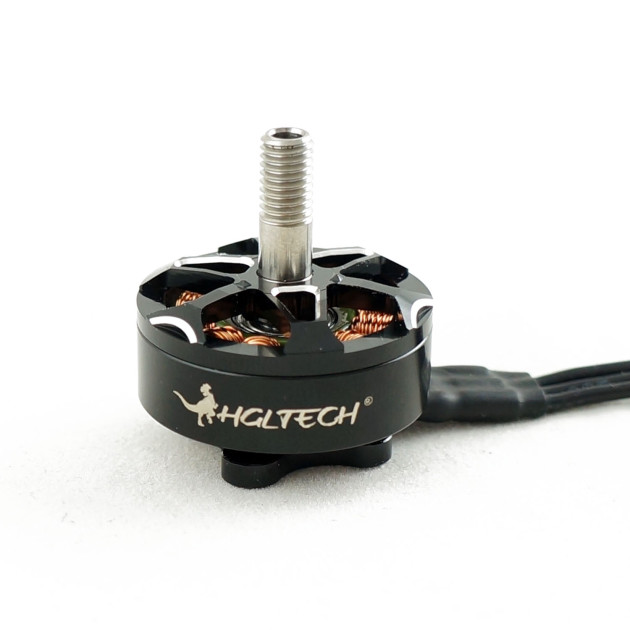 HGLRC FD2207 2675KV
On the way - Apr 13, 2020
HGLRC Forward 2207 2675KV is a motor designed mainly for freestyle flying and power 4S LiPo.
The innovative design of the engine ensures excellent cooling while maintaining high durability and low weight of less than 31 g.
Key Features
Diameter: 22 mm
Stator: 7 mm
Configuration: 12S14P
motor resistance: 62 mΩ
Max. continuous current: 34 A
Max. continuous power: 680 W
Weight without wires: 30.7 g
Rotor diameter: 27.5 mm
Shaft diameter: 5 mm
Energy management: 3-4S
ESC: 40 ~ 60A
Propeller: 5inch
Package Includes
HGLRC Forward 2207 2675KV