Due to preparations for the Inovujeme Plzeň race, it will be possible to pick up personal collections only until 1 pm on Friday 2 June 2023. Shipments will be sent in the standard way.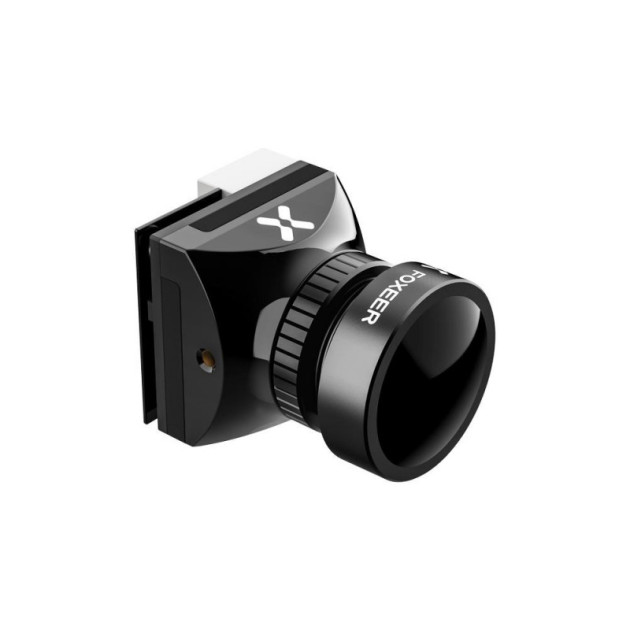 Foxeer Cat 3 is a high-end analogue camera designed primarily for working in low light conditions. It has great sensitivity to light while maintaining a low noise level. It is therefore perfectly suited for flying in the dark or at night. To increase the received light, the camera does not have an IR filter, so it is also sensitive to IR light of 850 nm.
The camera has its own OSD and a VSENS pin, thanks to which it can display the supply voltage. This is especially useful for FPV pilots of classic fixed wings who often do not use a flight controller.
Key Features
Sensor: 1/3" CMOS
Aspect ratio: 4:3/16:9 switchable
Standard: PAL/NTSC switchable
Resolution: 1200TVL
Lens: M12 2.1mm F1.4 - low light
FOV 4:3: FOV-H: 100° FOV-D: 125°
FOV 16:9: FOV-H: 100° FOV-D: 115°
OSD support
Input voltage: 4.6-20V
Size: 19x19mm
Weight: 10.7g
Package Includes
1x Camera
1x Set of accessories