We are closed on a holiday on Thursday 28.9. and on Friday 29.9. On Friday 29.9. orders will be shipped in the standard way.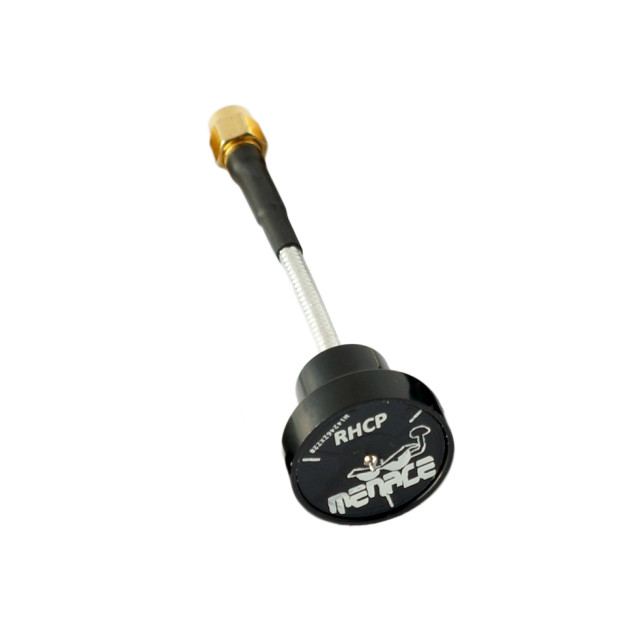 MenaceRC Raptor SMA/RP-SMA
Watch availability




MenaceRC Raptor is a quality omnidirectional pagoda antenna. The pagoda has a plastic cover that protects the antenna from damage. Due to the low gain, the antenna has a wide radiation pattern. It is thus suitable for a copter as an antenna for a video transmitter.
Key Features
Frequency range: 5550-6050MHz
Gain: 1.09dBi
Height: 85mm
Weight: 9.4g