Due to preparations for the Inovujeme Plzeň race, it will be possible to pick up personal collections only until 1 pm on Friday 2 June 2023. Shipments will be sent in the standard way.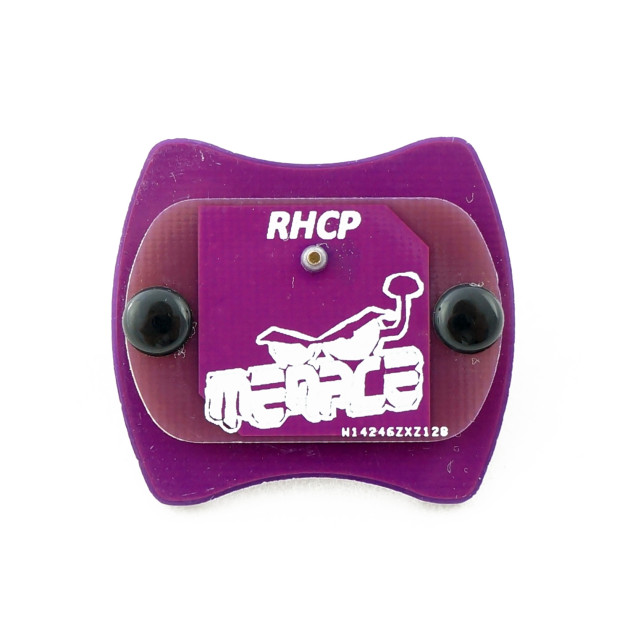 Panel antennas have a gain higher than omnidirectional when the transmitting source is at the antenna radiation angle. Therefore, they are often used for diversity receiving modules in combination with an omnidirectional antenna. MenaceRC products are designed in the United Kingdom and have a high quality standard.
MenaceRC Pico Patch is a high-quality directional antenna designed for FPV goggles which features a high gain of up to 9.4dBi. At a favorable price, you will get a proven, high-performance directional antenna with minimalist dimensions and a cute design that is comparable to the top-of-the-range market for half their price. MenaceRC Pico Patch is ideal for mid-range and long-range applications, thanks to its high gain of up to 9.4dBi. ManaceRC Invader will provide a better reception at a broader radiation angle and shorter distances.
Key Features
Frequency Response: 5645 - 5945 Mhz
Gain: 9.4 dBi
Radiation angle: 61 ° at -3db
Connector: SMA
Dimensions: 37.0mm x 33.6mm x 19.2mm
Weight: 10 grams