Due to preparations for the Inovujeme Plzeň race, it will be possible to pick up personal collections only until 1 pm on Friday 2 June 2023. Shipments will be sent in the standard way.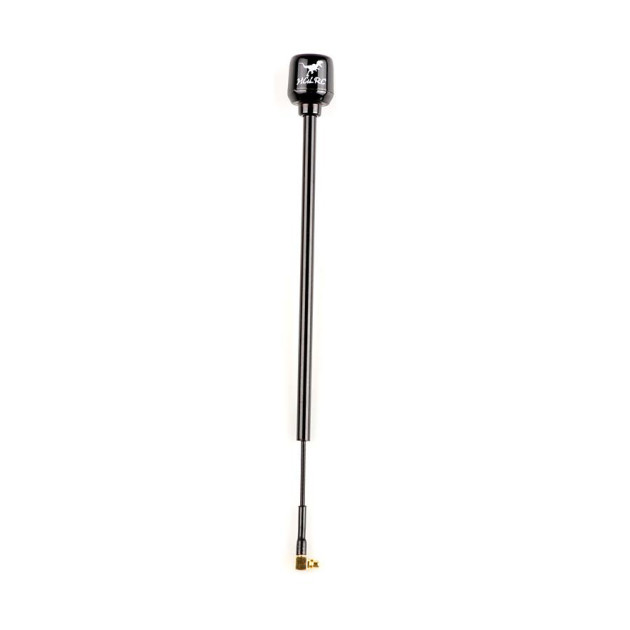 HGLRC mini Hammer Long Range MMCX 90° RHCP/LHCP
Watch availability


It is an extended mini Hammer antenna from HGLRC with MMCX 90 ° connector. The antenna is in variants with clockwise (RHCP) and counterclockwise (LHCP) polarization. RHCP is suitable for analog video transmission, LHCP is suitable for digital video transmission to the DJI FPV Air Unit.
Key Features
Frequency range: 5500-6000MHz
Polarization: RHCP / LHCP
Gain: 2.5dBi
Impedance: 50Ohm
VSWR (5.8GHz): <1.5
Black colour
Material: ABS