We are closed on a holiday on Thursday 28.9. and on Friday 29.9. On Friday 29.9. orders will be shipped in the standard way.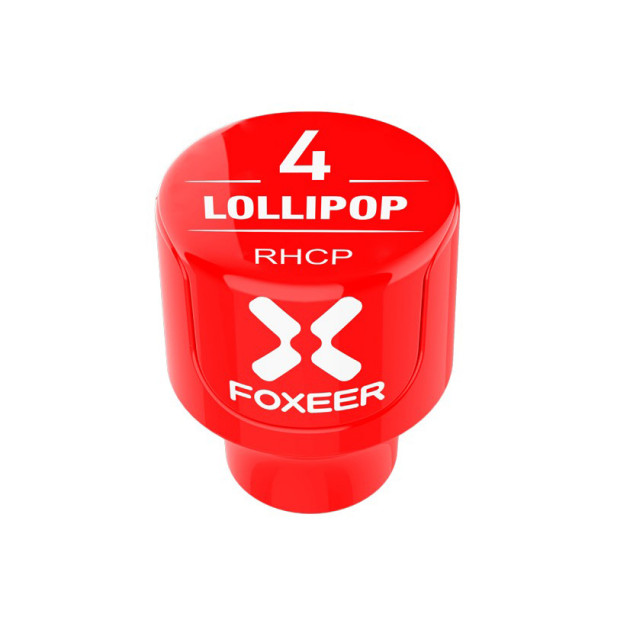 Foxeer Lollipop V4 Stubby SMA
Watch availability



Precise, compact, lightweight, durable and last but not least, a very "cute" Foxeer Lollipop antenna fits copters and FPV googles of all categories. The end radiator is protected by polycarbonate and ABS.
Key Features
Connector: SMA
Polarization: RHCP
Frequency: 5.8 GHz
Weight: 4.8 g
Overall length: 22.7 mm
Protector dimensions: 17 mm diameter X 18.6 mm length
Material: PC + ABS