Due to preparations for the Inovujeme Plzeň race, it will be possible to pick up personal collections only until 1 pm on Friday 2 June 2023. Shipments will be sent in the standard way.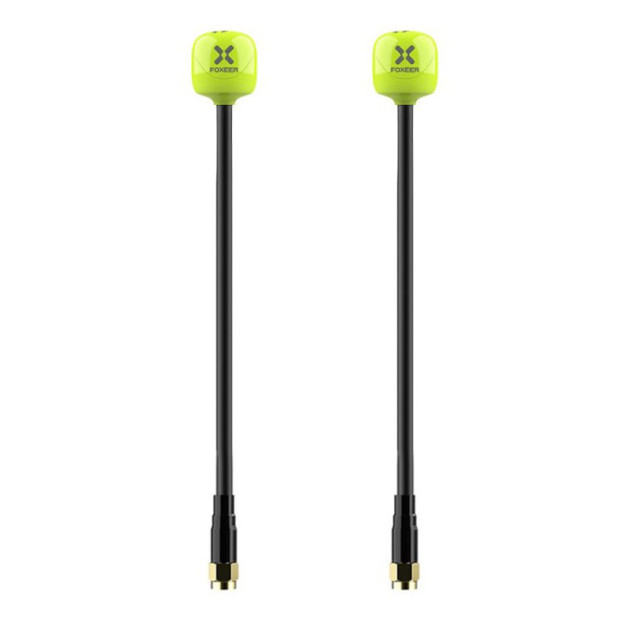 Foxeer Lollipop 4 Plus SMA 15cm (2pcs)
Lollipop 4 Plus is an improved version of the popular Foxeer Lollipop antenna series. The base of the antenna is a gold-plated printed circuit board, which is protected by a durable plastic cover. The antenna has a uniform radiation characteristic and 2.6dBi gain. The diameter of the antenna is 17mm.
Long antennas with SMA connectors are especially suitable for freestyle and long-range drones.
Key Features
Connector: SMA
Length: 15cm
Polarization: RHCP