The Rotorama Needle ARF is an unassembled set of lightweight (about 145 grams without battery) and yet very durable and incredibly agile, designed to fly in the hall and outdoors. Thanks to its sophisticated split-arm design, its installation and possible arm replacement is very simple. The 3D Printed TPU cabin perfectly protects the micro camera and safely hides the video transmitter.
The copter has minimal aerodynamic drag, which, combined with 1407 engines and 3S, delivers the ultimate flight characteristics that do not leave even the top and seasoned pilots at ease.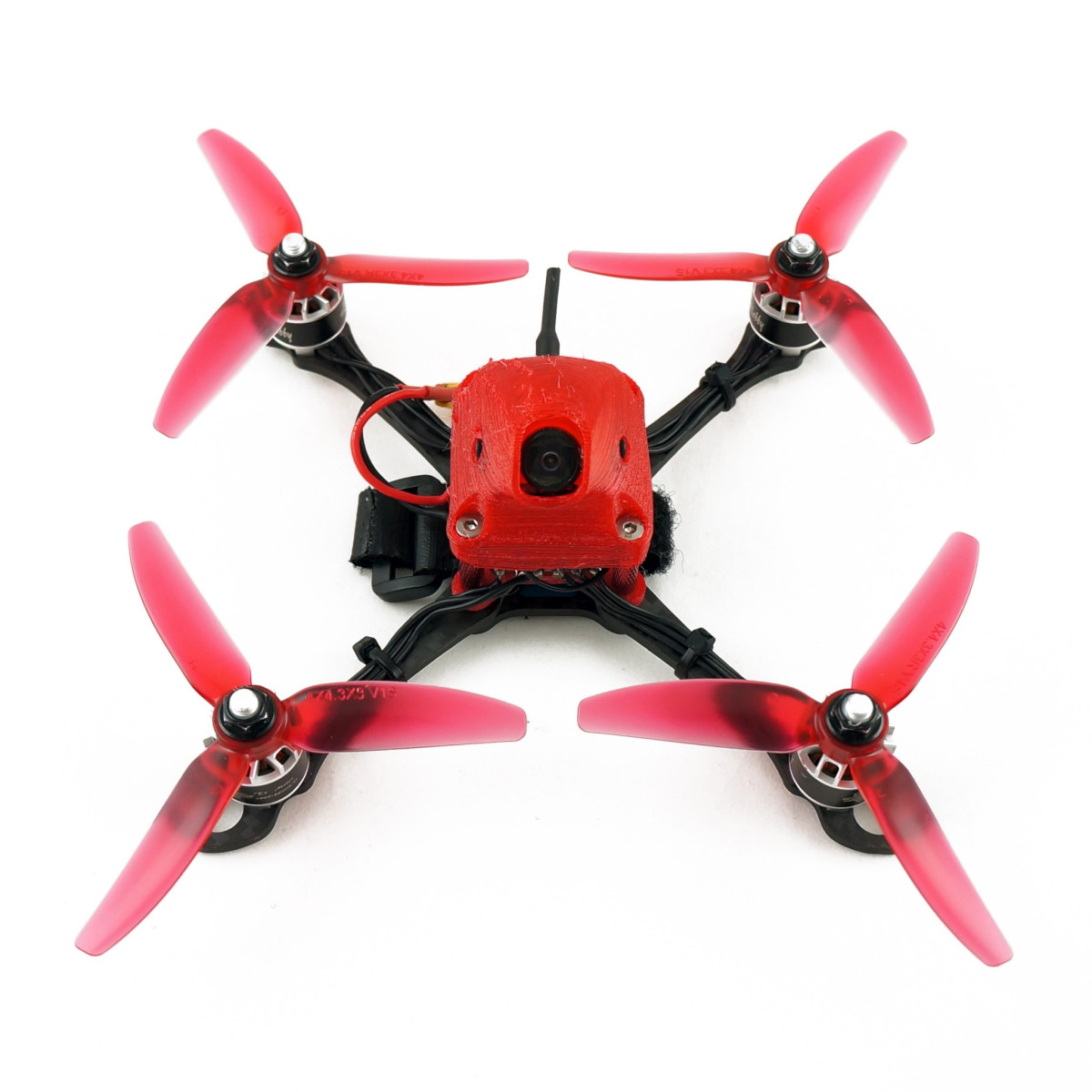 Our recommended setup provides a great performance surplus, so the dock is particularly suited for more advanced pilots. We recommend that you deploy a smaller 3 "propeller or drive with a 2S battery for starting pilots.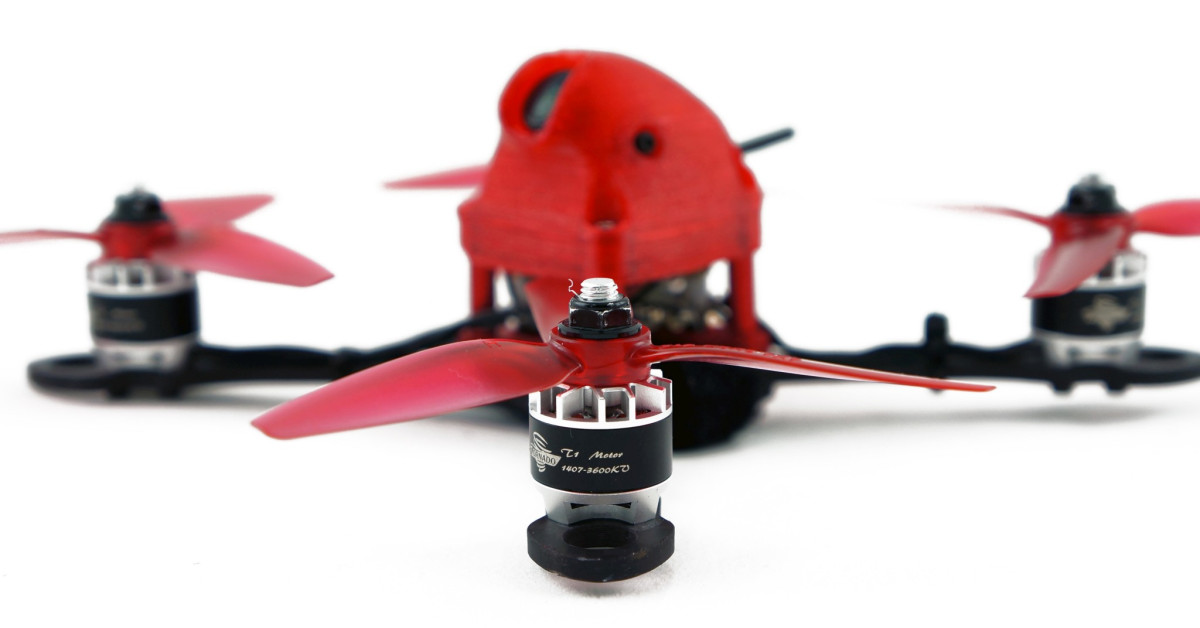 We recommend using 3S 70 + C batteries with a capacity of 550-850 mAh.
If you do not feel like building the copter yourself, we will be happy to assemble it for you within a few days. Simply order kit assembly together with this set.