Z důvodu vládního nařízení rušíme kurzy. E-shop funguje standardním způsobem včetně osobních odběrů.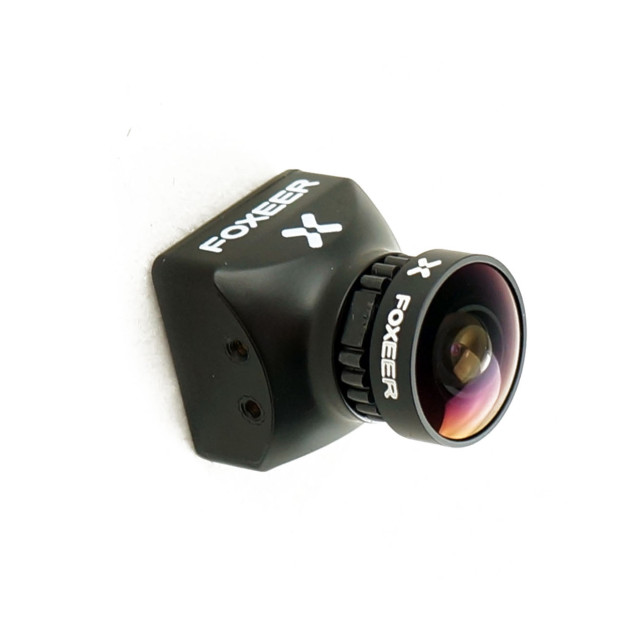 Foxeer Razer Mini is an analog FPV camera that offers surprisingly solid images in a given price range. Thanks to the included adapter, it can also be installed in older frame designs for a standard camera size.
Ideal choice for beginners.
The camera is available in 16: 9.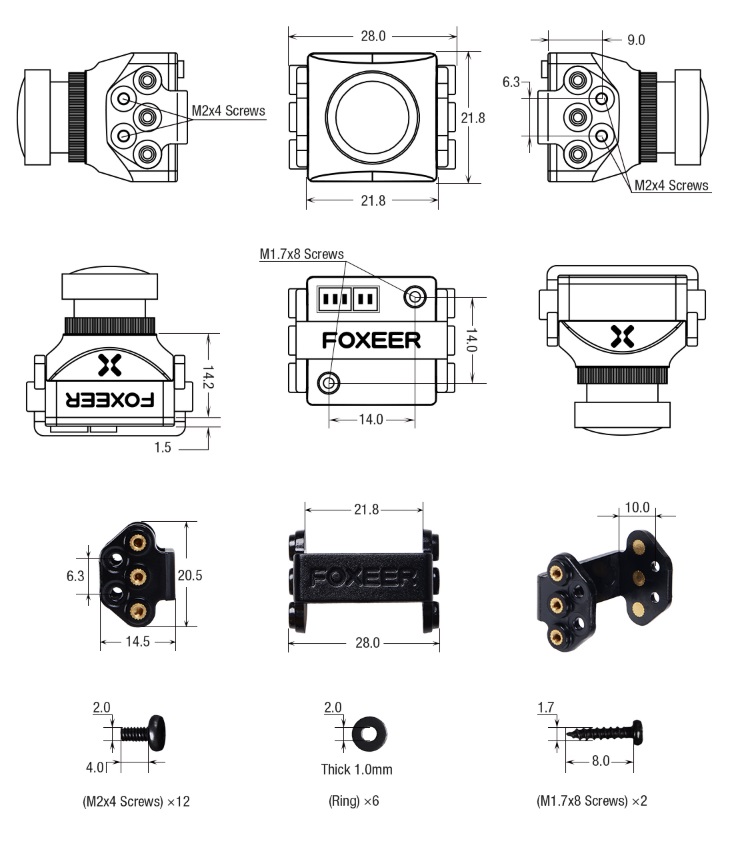 Key Features
Sensor: CMOS 1/3
Aspect ratio: 16: 9
Format: PAL / NTSC switchable
FOV-D: 140 DEG
Aperture: 0.01Lux
Weight: 12 g
Package Includes
1x camera
set of accessories