Z důvodu vládního nařízení rušíme kurzy. E-shop funguje standardním způsobem včetně osobních odběrů.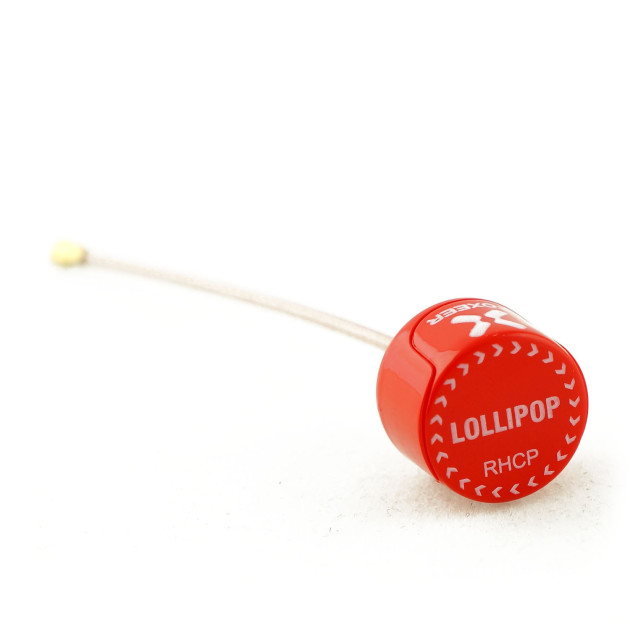 Foxeer Lollipop RHCP Super Mini u.FL
Very precise, light-weight, durable and also very "cute" little Foxeer Lollipop antenna will suprise you with the overall quality and performance. Superb value at an amazing price point.
We also carry the Lollipop with SMA / RP-SMA.
Key Features
Connector type: U.FL
Polarization: RHCP
Frequency: 5.8 GHz
Weight: 2.8 g
Total lengh: 88 mm
Shell diameter X lengh : 17 mm X 13 mm
Material: PC+ABS